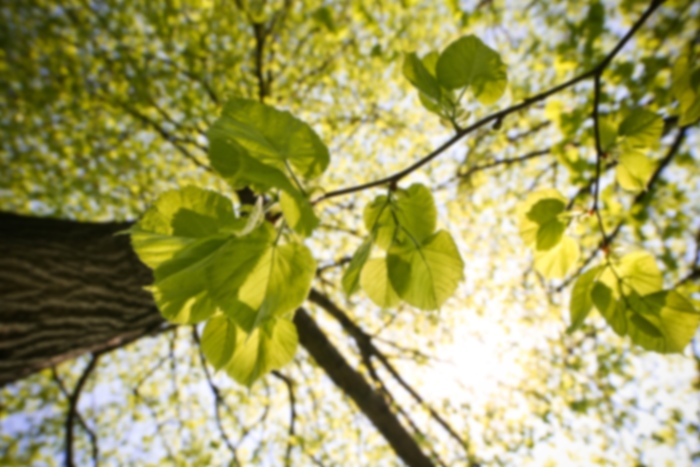 Tammy M Baxter,
MD
Thoracic and Cardiac Surgery
Tammy Baxter, MD received her medical degree from Emory University School of Medicine in Atlanta, GA. She completed a cardiothoracic surgery residency at Vanderbilt University in Nashville, TN. Subsequently, she completed an advanced thoracic fellowship at the Hospital of the University of Pennsylvania in Philadelphia, PA. She is a member of the Society of Thoracic Surgery, Women in Thoracic Surgery, General Thoracic Surgery Club, and Southern Thoracic Surgical Association and is a Fellow of the American College of Surgeons.

Dr. Baxter is specially trained in minimally invasive thoracic surgery including robotic-assisted approaches. She previously served as an assistant professor of thoracic surgery at the University of Miami Miller School of Medicine. She served as medical director of the lung cancer screening program at the UM Sylvester Cancer Center. Her interests lie heavily in the early detection, treatment and cure of lung cancer. She also treats benign diseases of the lung as well as benign and malignant diseases of the esophagus.
Benign Esophageal Disease
Benign Lung Diseases
Bronchoscopy
Disease of the Diaphragm
Esophageal Cancer
Hyperhidrosis
Lung Cancer
Mediastinoscopy
Minimally Invasive Thorascopy
Robotic Assisted Surgery Thoracic Surgery
Robotic Assisted Thorascopy
Thoracotomy
Thymic Disease
Tracheal Disease
Benign Esophageal Disease
Benign Lung Diseases
Bronchoscopy
Disease of the Diaphragm
Esophageal Cancer
Hyperhidrosis
Lung Cancer
Mediastinoscopy
Minimally Invasive Thorascopy
Robotic Assisted Surgery Thoracic Surgery
Robotic Assisted Thorascopy
Thoracotomy
Thymic Disease
Tracheal Disease
Benign Esophageal Disease
Benign Lung Diseases
Bronchoscopy
Disease of the Diaphragm
Esophageal Cancer
Hyperhidrosis
Lung Cancer
Mediastinoscopy
Minimally Invasive Thorascopy
Robotic Assisted Surgery Thoracic Surgery
Robotic Assisted Thorascopy
Thoracotomy
Thymic Disease
Tracheal Disease
Thoracic and Cardiac Surgery - Primary
Graduate Degree: Medical School - Emory University School of Medicine - 1999
Residency: Vanderbilt University Medical Center, Medical College of Georgia - 2008
Fellowship: Hospital of the University of Pennsylvania - 2009
TriStar Horizon Medical Center
Sarah Cannon
TriStar Centennial Medical Center
TriStar StoneCrest Medical Center